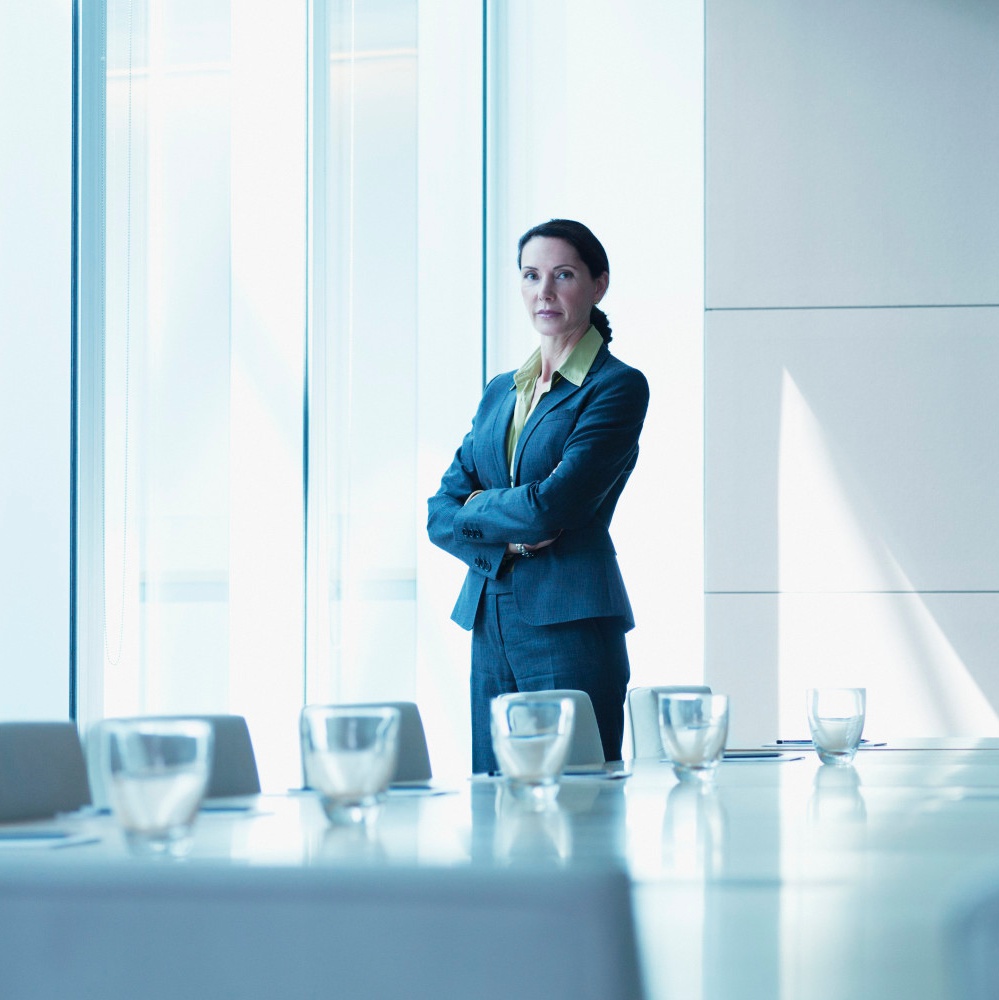 Making things work, Making things match and Making things better.
FillPlas - the Intersection between Plastic Markets and Science
---
WELCOME TO OUR MANUFACTORY
Located in Asia, with total capacity up to 120,000 mts per annum, 14 production lines as flexible extruders & compounding equipment, and the handpicked team of R&D, Technicians, QC – we at FillPlas take pride to serve and meet the need of the most strict client.
---
Why should you choose FillPlas ?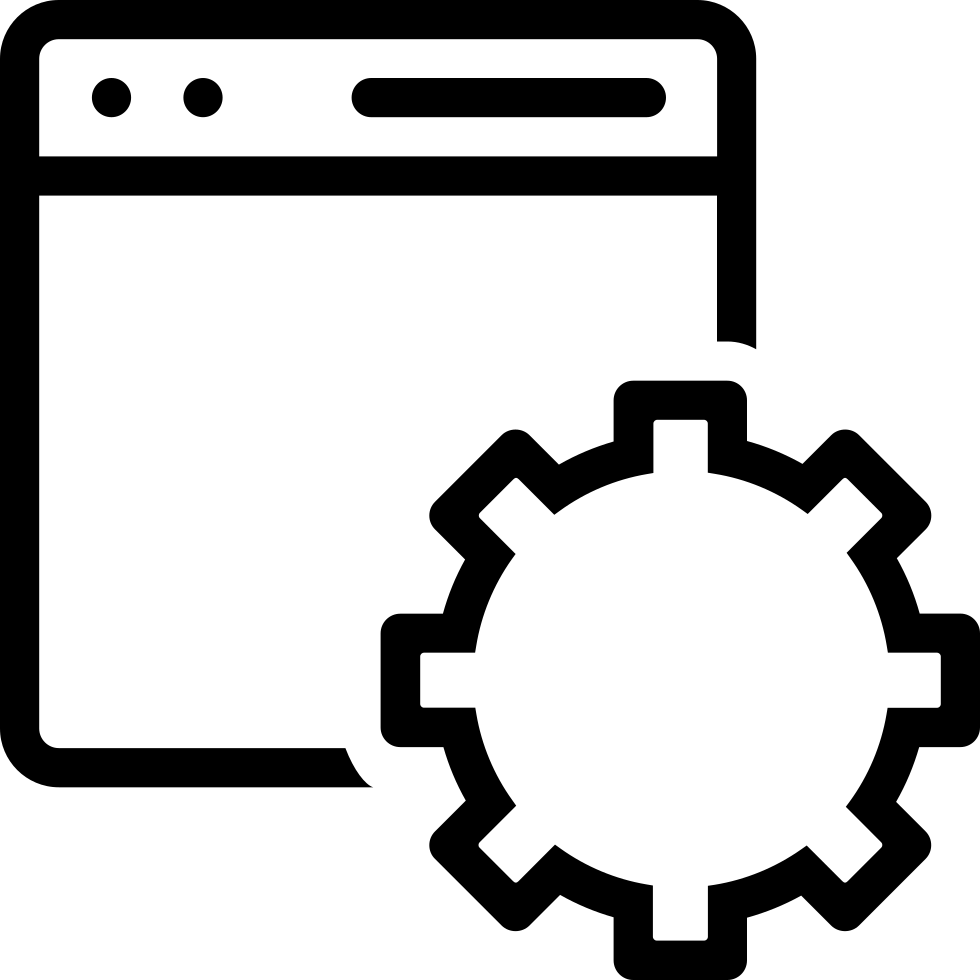 ---
Cutting-Edge Technology
From the Lab-use machine to Manufactory equipment


---
Custom Product Solutions
Individual consultant 24/7 with free sample masterbatch granules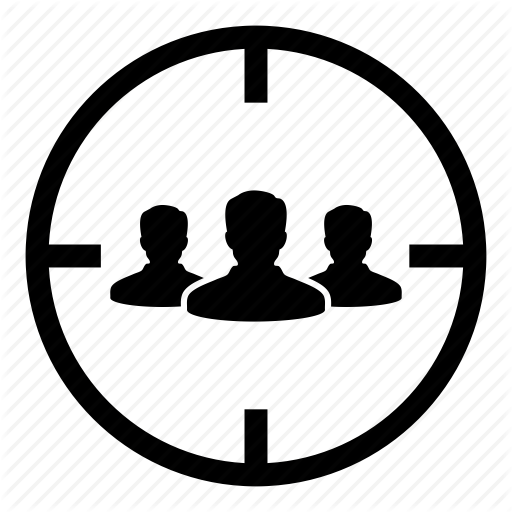 ---
Inquiries as of the 1st priority
The motto of our crew is Client's focusing, tell us your need and see our manner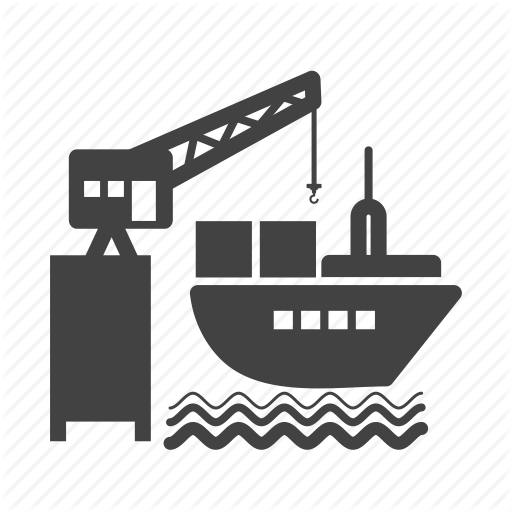 ---
Delivery & Shipping OnTime-OnTask
It takes around 3-7 days from the day we receive your L/C, C/O, …