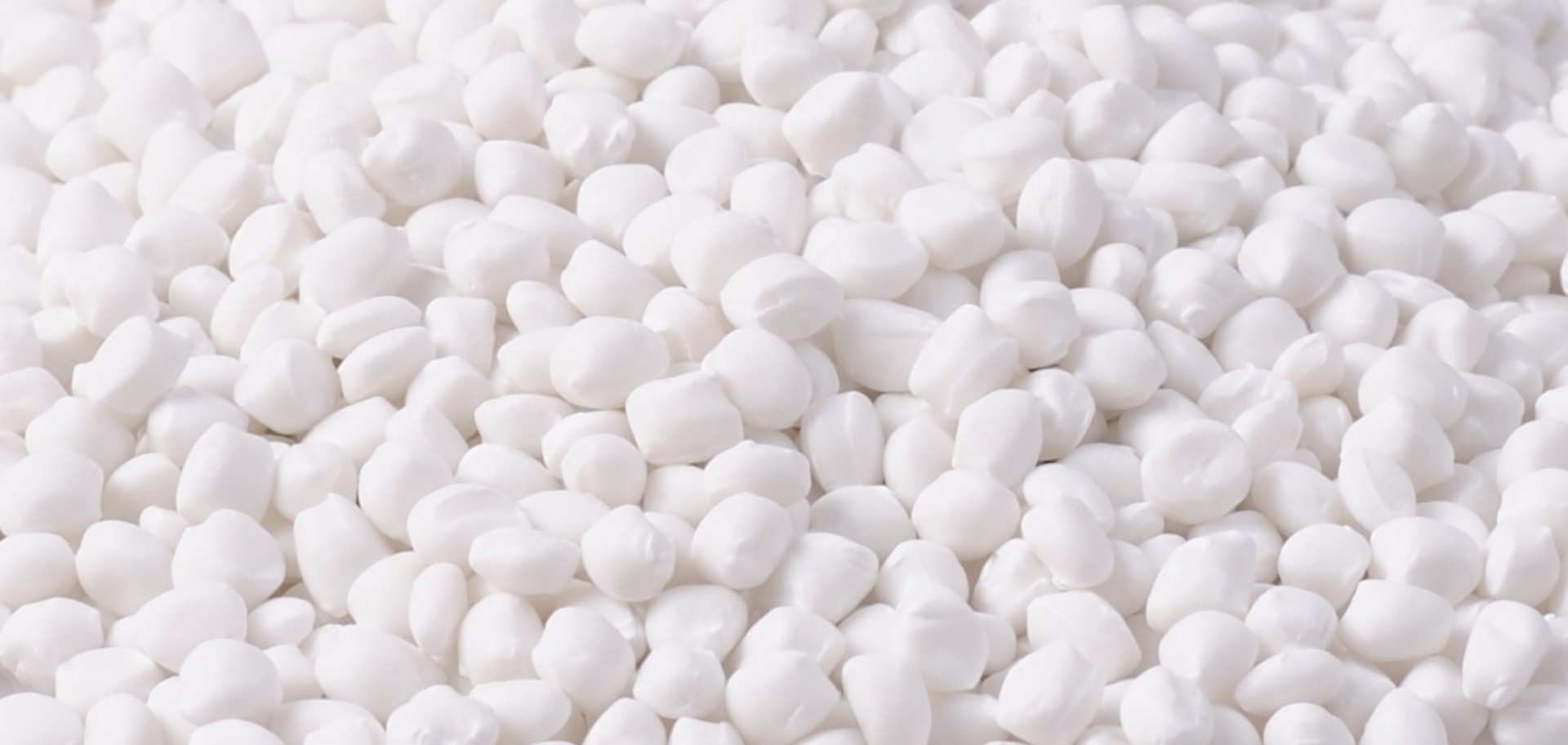 FillPlas - the Intersection between Plastic Markets and Science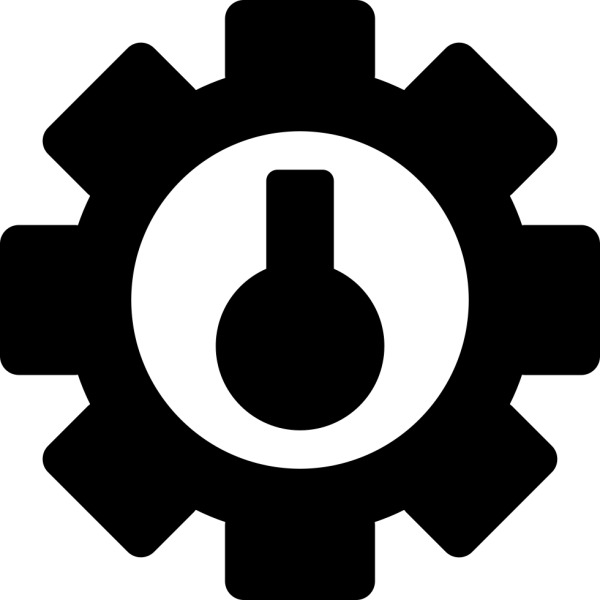 FillPlas's mission is building the international filler masterbatch brand name from the ultra-fine mineral, exclusive quality with speeding delivering method to serve all the inquiries from over the world.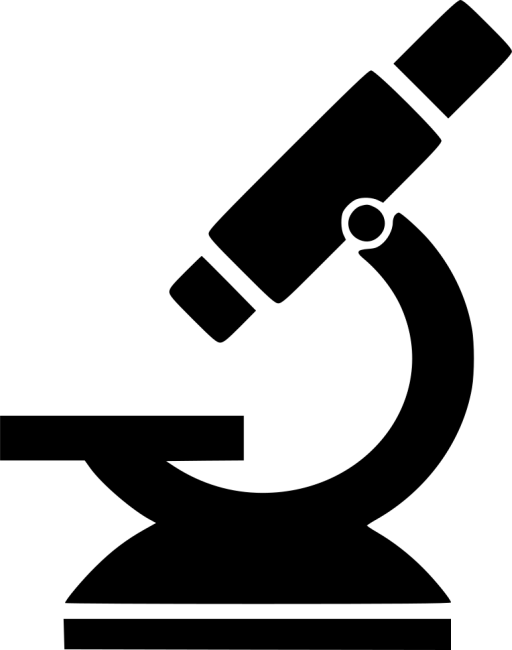 As follow up close to each of the client's requirement, our lab-created multi-application versions of plastic granules with separate properties. However, our technicians always strive to produce the dust-free solution that helps to heighten processing and output with full proven points for each application.

Handpicked technician team is not enough, we take to assure the high quality of filler masterbatch product and its capacity by importing the most cutting-edge equipment contributing to our production lines.