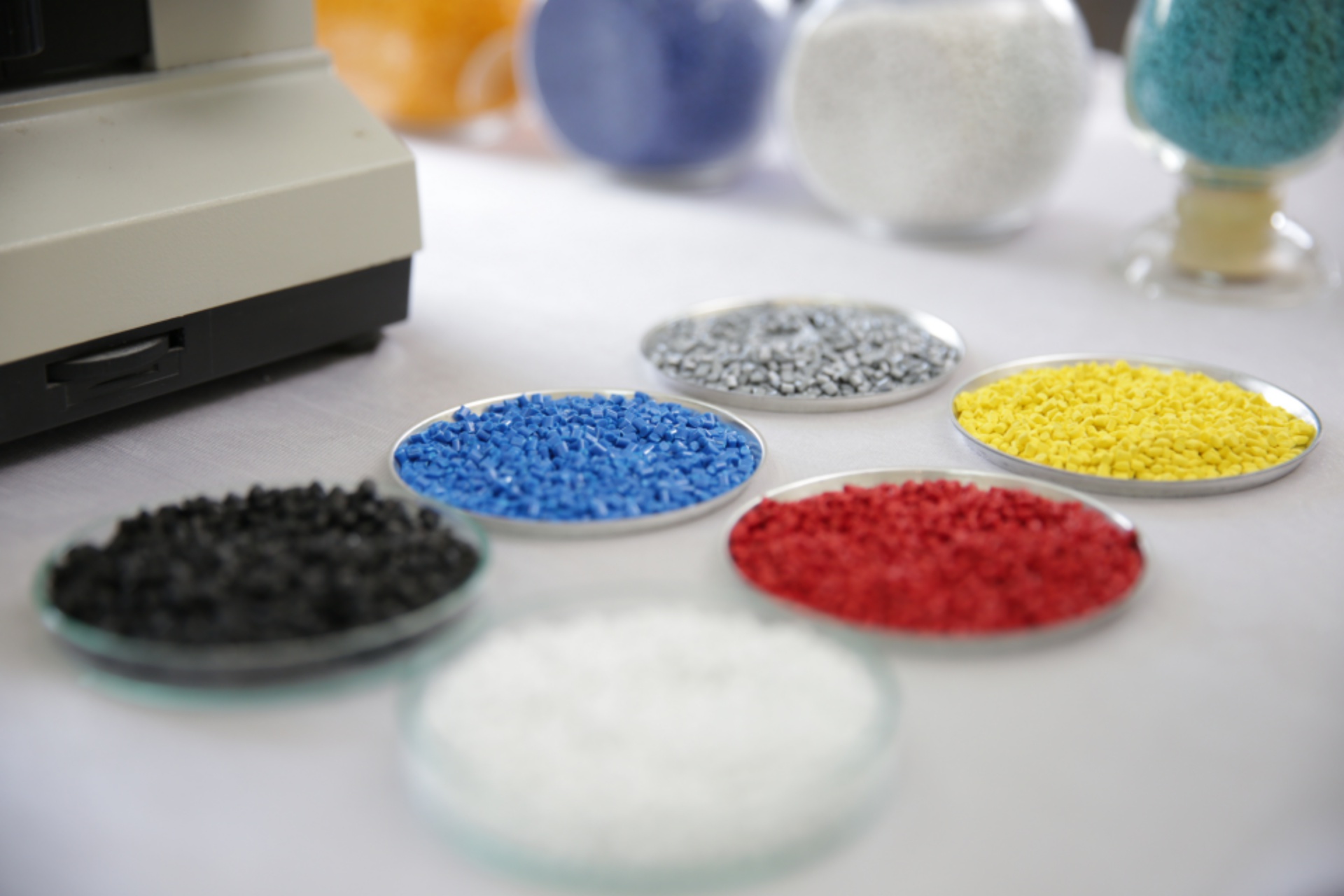 Color Masterbatches
---
Generally apply for plastic bags and sacks or in other in tube form like a sheet, shrick film, stretch film, container liners, bag films and in laminating film.
Color masterbatch offers clients the option of using customized colors
---
Fillplas's Color Masterbatch is produced in a highly respective environment, with the high-quality pigments and selective raw materials. Focus on satisfying customer's plastic needs, our expertise shares a global database of successful matches, which we combine with unequaled polymer knowledge to provide you with accurate masterbatches and colored resins and compounds.
---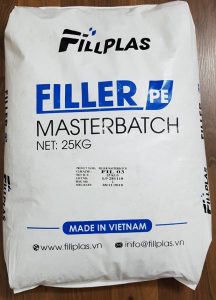 Color Masterbatch granules
Compatibility: PP, PE, LLDPE, LDPE, HDPE
Color masterbatch is the most popular type of masterbatch. It is used in various applications such as packaging, consumer goods, non-woven. They are used in combination with other additive for the manufacture of the final products.
Our most popular types of color masterbatches
White masterbatch
Our white masterbatch is manufactured from titanium dioxide ( TiO2) and polyolefin resin and other additives. It is used in a variety of plastic industries such as blown & cast, extrusion, blowing film…
Black masterbatch
Black masterbatch under the Fillplas name is manufactured from carbon black pigments. It contains 20% to 40% carbon black. Black masterbatch is used in consumer application industries such as film, packaging, household, garbage bag…
Color masterbatch
Color masterbatch is used to impart color and properties to raw polymer while manufacturing plastics. We have many different types of color such as blue, green, red, violet, yellow..And then you can give us a call to have detail infomation.
Color filler masterbatch
Color filler masterbatch is a combination of filler masterbatch and color masterbatch. It offers the benefit of reducing cost and coloring in basic for products.
Packaging
Depend on the requirement of clients, we have two type of delivery
25 kgs per PE/PP bag
1200kgs/jumbo bag
NOTE: The type of packaging is up to the requirement of clients as under the trademark of FillPlas Co. or other one in the contract.
Delivering
After receiving the final proforma invoice/CO/LC, we will immediately process the delivering task no matter the working hour (we take to assure the delivery time to meet your processing needs). It might take around 3 days (for domestic needs) and over 15 days (for international needs),or base on the agreement of both.
Storage
Our color masterbatches are quite sensitive to moisture
Storing in original packing bags is acceptable
Please pay attention to the due of using after open the packing bags, the most appropriate time is making to use immediately after opening the product bags.
In the case, the products have some moisture problems, please dry them out by hot air recycle machine with degree around 90 Celsius degree into a half of an hour or you can give out 1% desiccant filler masterbatch before making to use