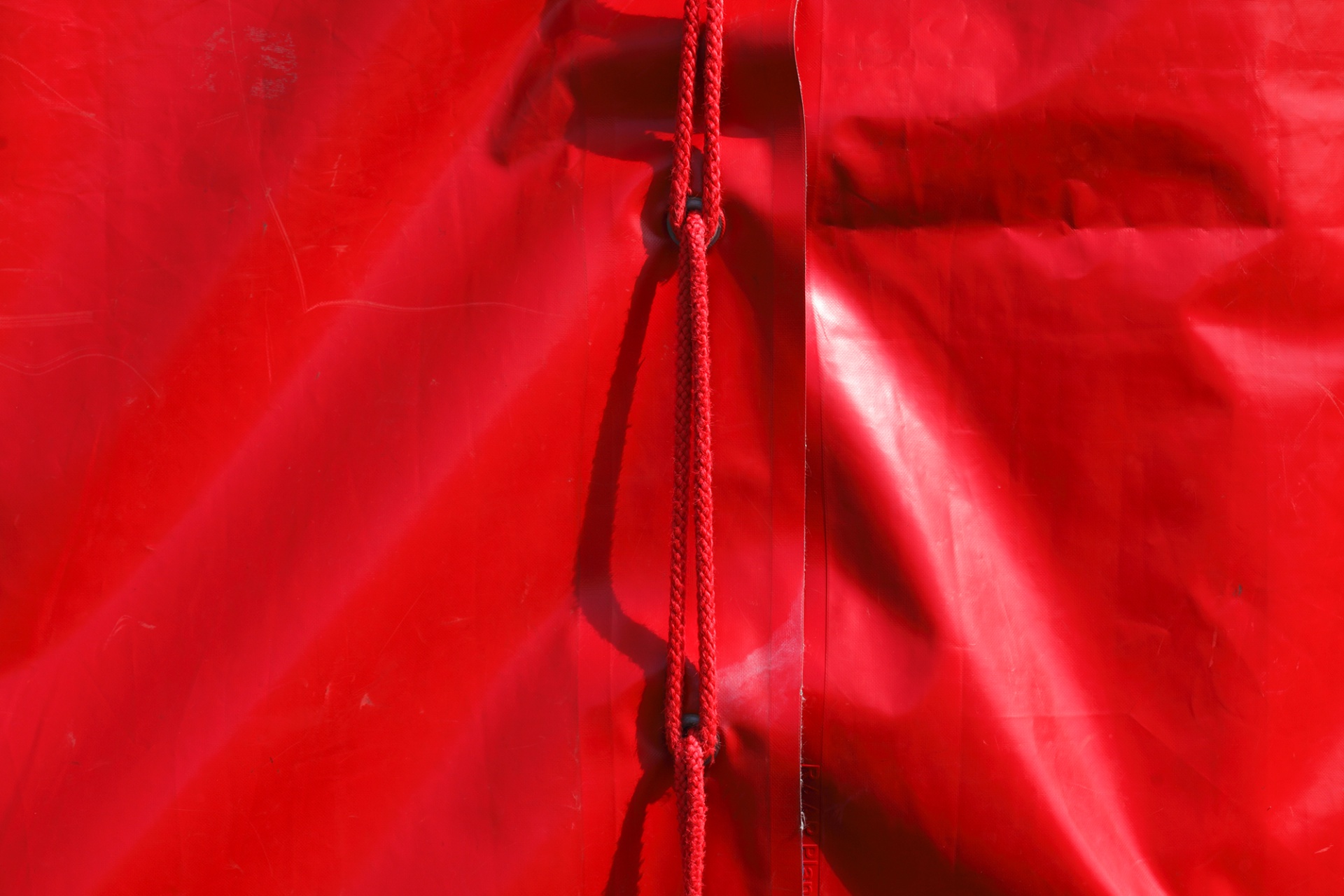 Filler Masterbatch For Coating/Lamination
---
General applications: in making items such as Tarpaulin, laminated PP woven bag, FIBC, Kraft, alpha, cotton linter, and combinations of these.
Customizable Filler Masterbatch for Coating
---
Our Filler Masterbatch specifies solely for coating or lamination holds many advantages that make it a favorite. Some of these advantages are including but not limited to strengthening ability, improvement against water, liquid or moisture. Moreover, it helps reduce cooling time significantly and increase profit margins.
---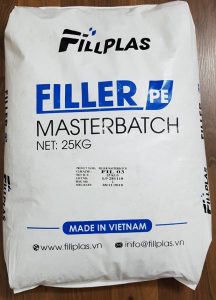 Laminating Filler Masterbatch Granules
Compatibility: PP, PE, LDPE, HDPE, LLDPE
Laminated plastics are a special form of polymer-matrix composite consisting of layers of reinforcing materials that have been impregnated with thermosetting resins, bonded together, and cured under heat and pressure. Lamination has innumerable applications and can be used by several different industries.
The grade types and description of filler masterbatch granules for lamination/coating.
Popular type
Cost-saving, free of agglomeration and bring for the end product more whiteness.
High level type
High loading, free of agglomeration and bring for the end product more whiteness, transparent, more glossy, smooth surface
Customizable Granules
The properties, characteristics, compatibility, the percentage of filled mineral and particle size depending upon the requirement of clients
Packaging
Depend on the requirement of clients, we have two type of delivery
25 kgs per PE/PP bag
1200kgs/jumbo bag
NOTE: The type of packaging is up to the requirement of clients as under the trademark of FillPlas Co. or other one in the contract.
Delivering
Depends upon your C/O, L/C or proforma invoice, the delivery will take around 3 to 7 days. However, our supply chain will always put your processing as it is our first priority.
Storage
Our Filler Masterbatch plastic granules are quite sensitive to be moisture
Storing in original packing bags is acceptable
Please pay attention to the due of using after open the packing bags, the most appropriate time is making to use immediately after opening the product bags.
In the case, the products have some moisture problems, please dry them out by hot air recycle machine with degree around 90 Celsius degree into a half of an hour or you can give out 1% desiccant filler masterbatch before making to use