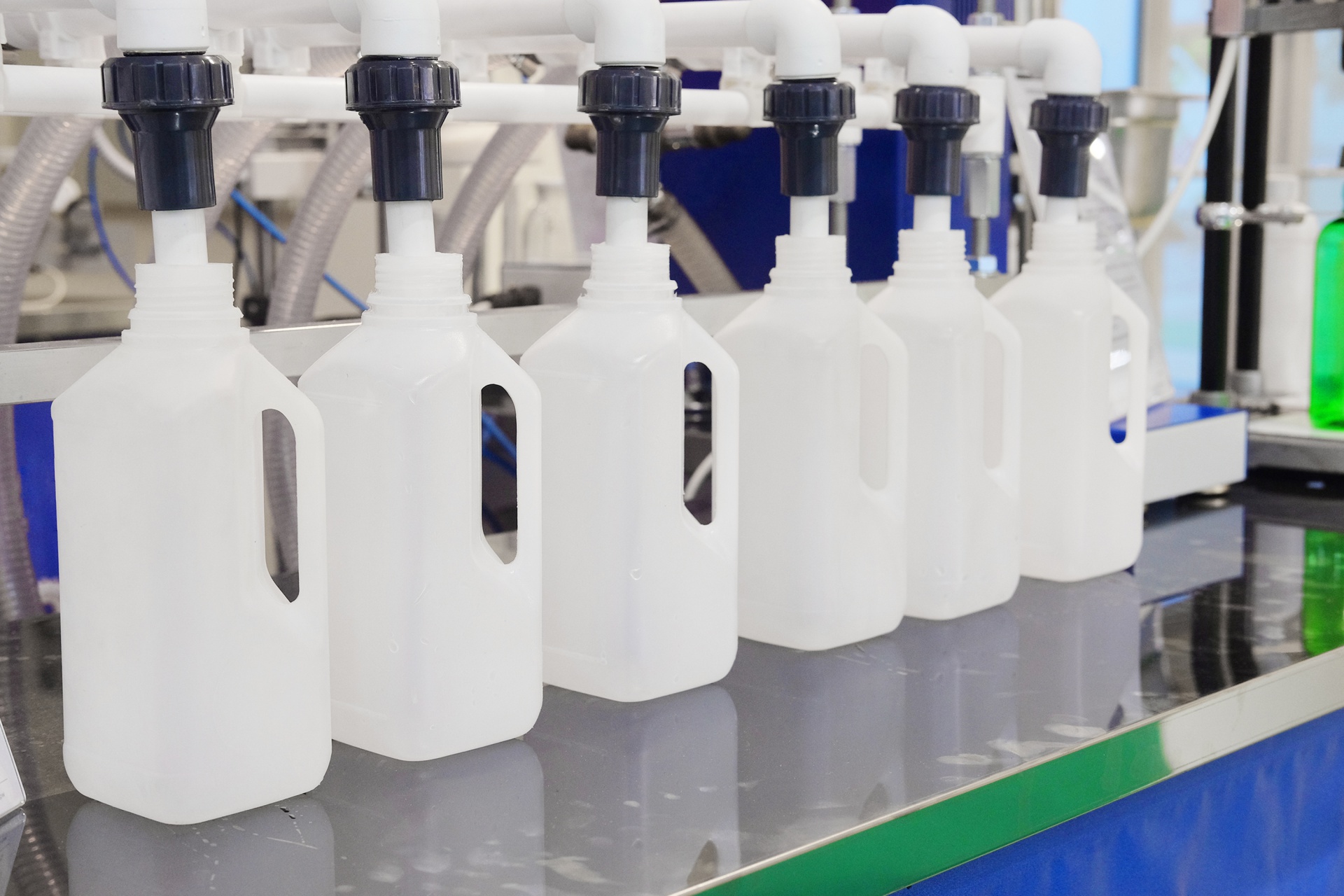 Filler Masterbatch For Blow Molding
---
General applications: Duct work, fuel tanks, and water tanks, overflow bottles, and recycle bins, HDPE bottles, containers, cans.
Customizable Filler Masterbatch for Blow Molding
---
The higher thermal conductivity and lower specific heat of calcium carbonate are key advantages in molding applications
---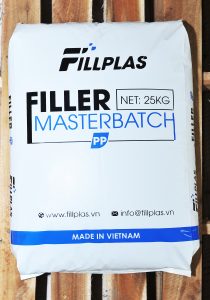 Laminating Filler Masterbatch Granules
Compatibility: PP, PE, LDPE, HDPE, LLDPE
Blow molding is a specific manufacturing process by which hollow plastic parts are formed and can be joined together. The majority of bottles, barrels, and containers are manufactured by blow molding. The most common plastic parts made with the blow molding process are bottles. Some parts can be converted from rotational molding to blow molding.
The grade types and description of filler masterbatch granules for blow molding.
Popular type
Cost-savings, improve processing and output, whiteness and gloss, stiffness to the end product
High level type
High quality, improve processing and output, whiteness and gloss, stiffness to the end product, improve ESCR, reduce energy for machine usage, improve dimensional stability, shaping, better printability.
Customizable Granules
The properties, characteristics, compatibility, the percentage of filled mineral and particle size depending upon the requirement of clients
Packaging
Depend on the requirement of clients, we have two type of delivery
25 kgs per PE/PP bag
1200kgs/jumbo bag
NOTE: The type of packaging is up to the requirement of clients as under the trademark of FillPlas Co. or other one in the contract.
Delivering
Depends upon your C/O, L/C or proforma invoice, the delivery will take around 3 to 7 days. However, our supply chain will always put your processing as it is our first priority.
Storage
Our Filler Masterbatch plastic granules are quite sensitive to be moisture
Storing in original packing bags is acceptable
Please pay attention to the due of using after open the packing bags, the most appropriate time is making to use immediately after opening the product bags.
In the case, the products have some moisture problems, please dry them out by hot air recycle machine with degree around 90 Celsius degree into a half of an hour or you can give out 1% desiccant filler masterbatch before making to use